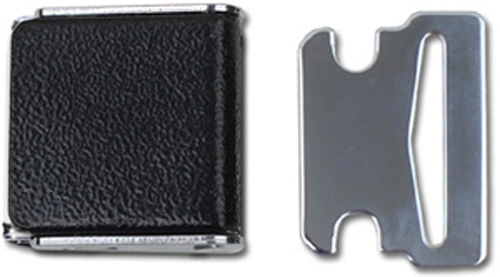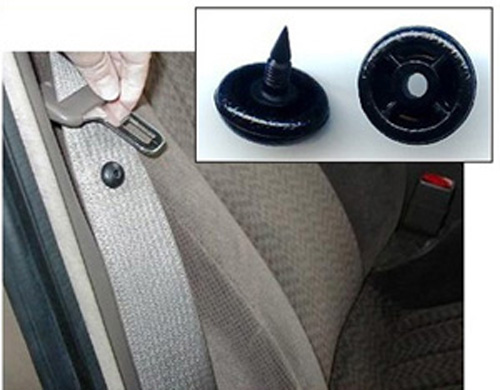 Retractable Lap Seat Belt With Shoulder Harness
Product Notes: Click On Picture To Enlarge.
Can be ordered with any color webbing on sample page.
The webbing fully extended from shoulder harness measures 140" long. Custom lengths are available.
300K mounting kit includes bolts, washers, nuts, oversize reinforcing washers and L-bracket.
Retrofit kits include shoulder harness and underbody reinforcement plates,L-bracket(s) and hardware and should be used when seat belts were not previously installed. A 300K mounting kit is not required when purchasing a retrofit kit.
A stop button keeps the latch from sliding down the webbing when the seat belt is not in use.
Matching buckle non retractable lap seat belts are listed above.
Lengths listed are approximate.
For product questions or ordering assistance call (302)629-8508.