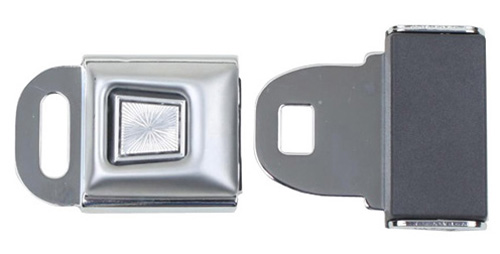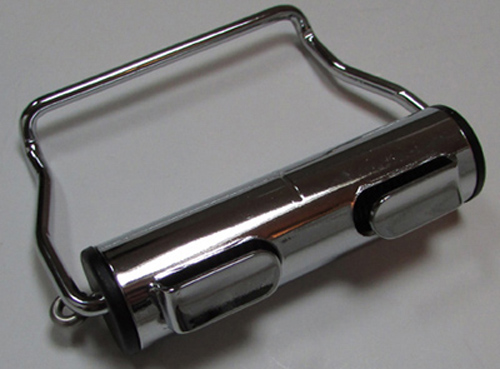 Lap Seat Belt
Product Notes:Click On Picture To Enlarge
Unless indicated all plastic pieces are black regardless of webbing color.
Length 60":Adjustable side 36". Buckle side 24".
Length 74":Adjustable side 40". Buckle side 34".
Length 90":Adjustable side 45". Buckle side 45".
MH2 and MH4 mounting kit includes bolts, washers, nuts and oversize reinforcing washers.
A retrofit kit which includes underbody reinforcing plates to add support to the mounting points should be used when seat belts were not previously installed.
MH2 or MH4 mounting kit is not required when ordering a retrofit kit.
Lengths are approximate.
Click Here To View Matching Retractable Lap With Shoulder Harness Seat Belts
For product questions or ordering assistance call (302)629-8508.