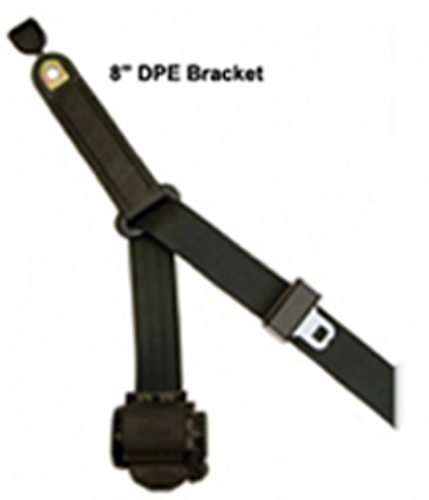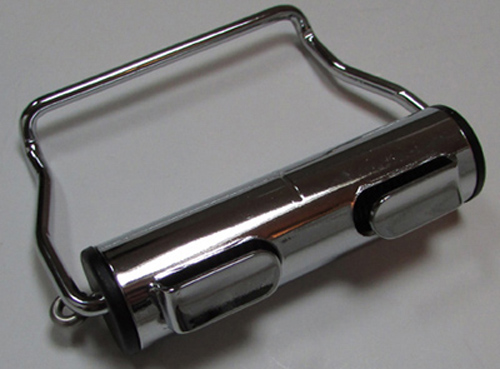 With "Snap Hook" Anchor Ends
Click On Picture To Enlarge
All of the plastic pieces are color matched to the webbng color.
The snap hooks are zinc chromate and on the lap seat belt mounting ends only.
Snap hooks attach to floor mounted eyebolts.
Length adjustment is on the shoulder harness and lap seat belt.
Extended combined length 115". 95" adjustable shoulder harness and 20" adjustable buckle side.
Lengths are approximate.
MH10 standard mounting kit includes eyebolts, washers, nuts and reinforcing washers.
A retrofit kit which includes underbody reinforcing plates to add support to the mounting points should be used when seat belts were not previously installed.
MH10 standard mounting kit not required when ordering a retrofit kit.
Click Here To View Matching Retractable Lap Seat Belts With Shoulder Harness
For product questions or ordering assistance call (302)629-8508.