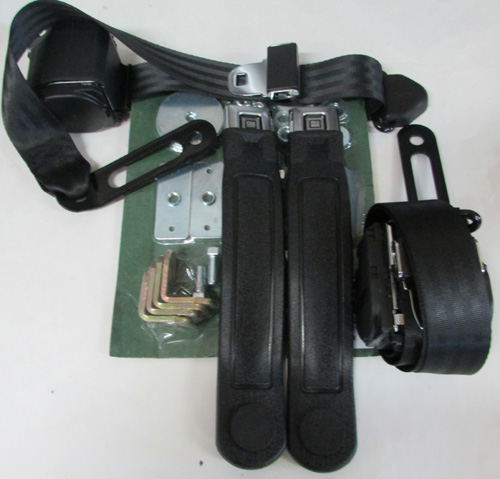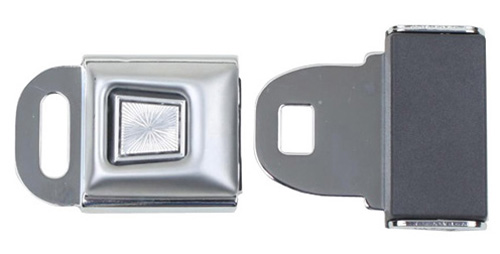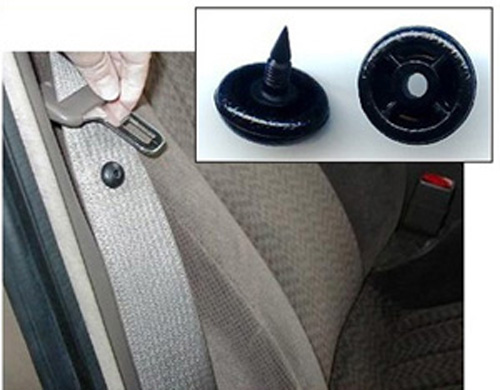 1970-73 Lap Seat Belt With Shoulder Harness Retrofit Kit
Product Notes: Click On Picture To Enlarge
Sold As Set. Includes the seat belts for driver and passenger.
Availble with an all metal buckle with starburst or GM logo on the press area.
Does not include an original style shoulder harness mount. Attaches using bracket included.
Retrofit mounting hardware included.
A stop button keeps the latch from sliding down the webbing when the seat belt is not in use.
Can be ordered with any webbng color on sample page.
See non retractable lap seat belts for matching rear seat belts.
For product questions or ordering assistance call (302)629-8508.